Gift Processing System
The Gift Processing System (GPS) is a web-based platform that facilitates the entry and processing of gifts made to the university.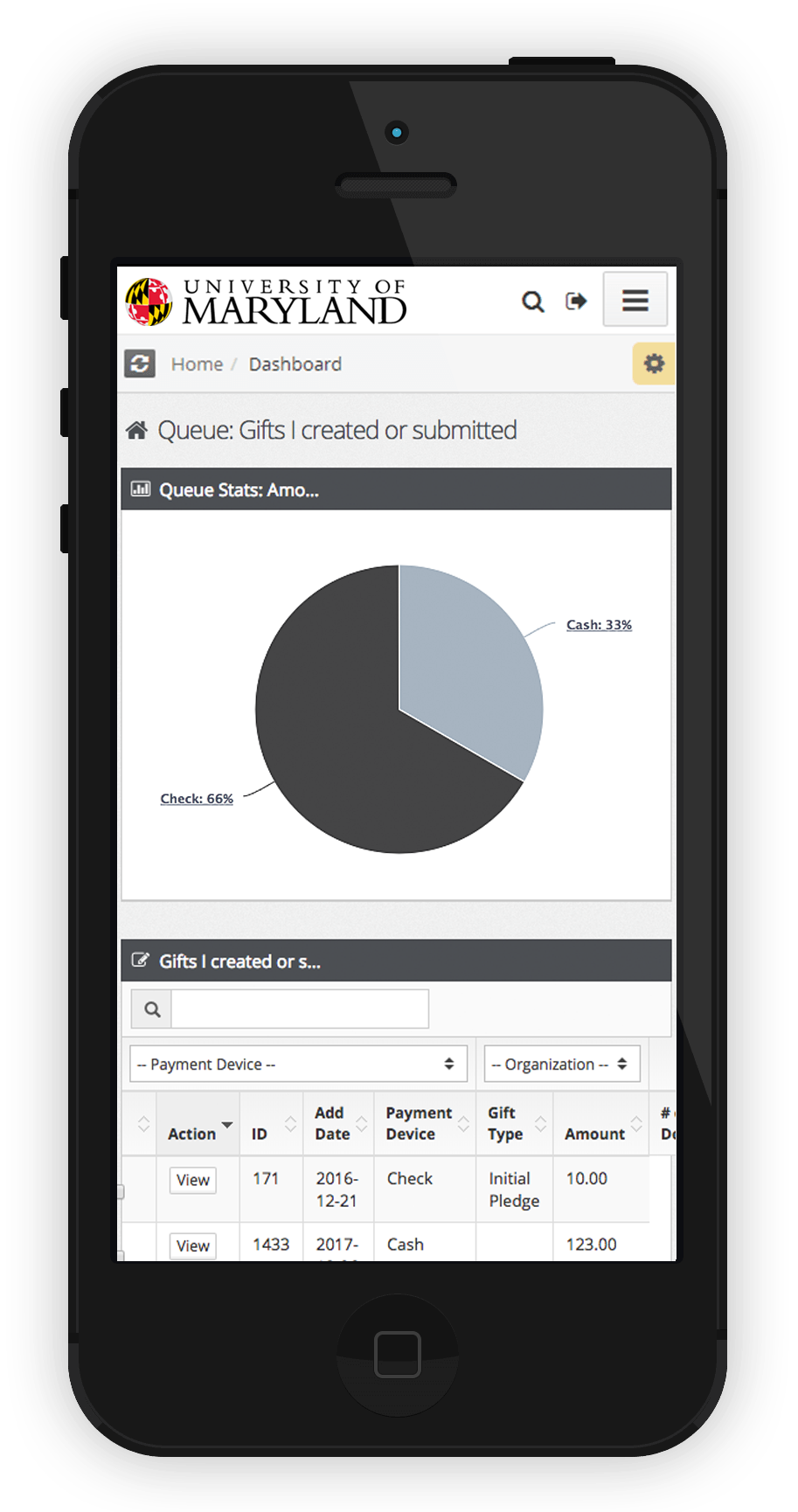 Recommended Browsers
Google Chrome (latest), Mozilla Firefox (latest),
or Internet Explorer 10, 11, or higher.
Need Training?
Please contact John Vice for more information regarding upcoming training sessions.